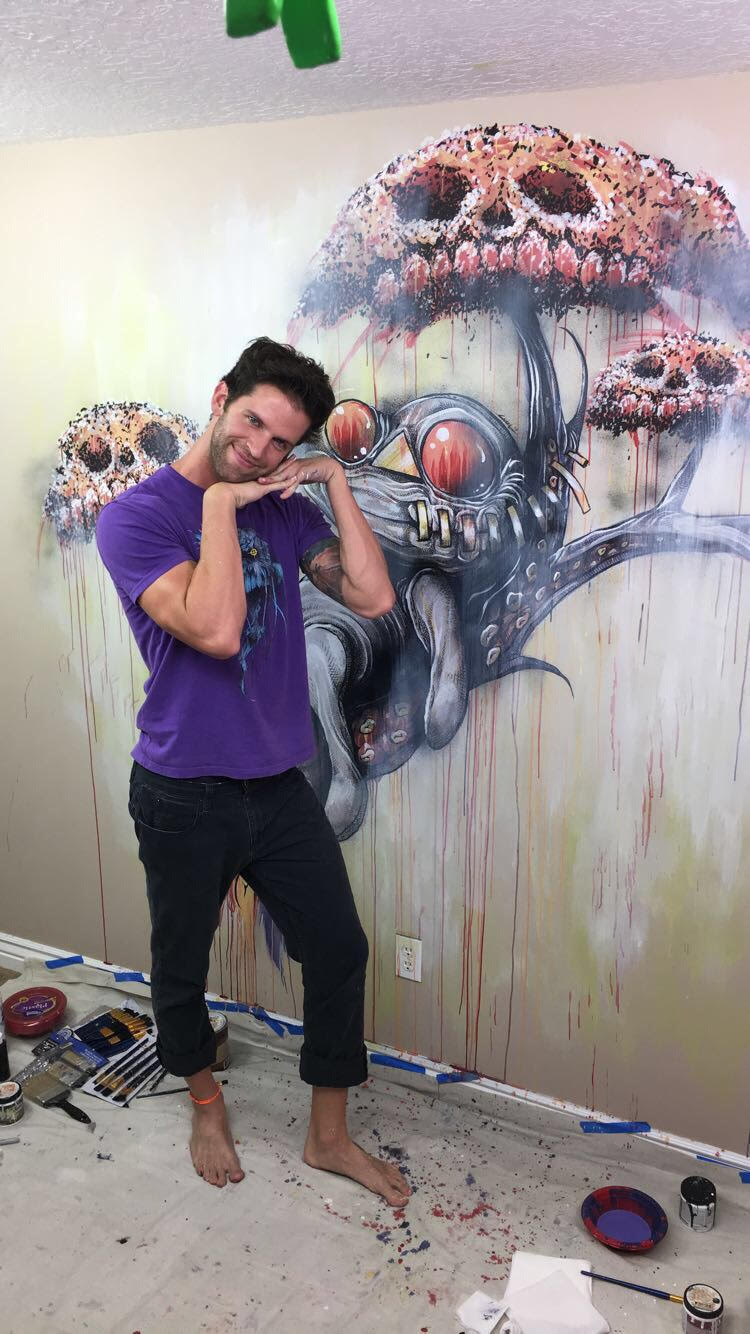 Who is Tyler Lamph?
Tyler Lamph is an artist from Salt Lake City, UT, whose artwork has been described as disturbing yet oddly comforting.
As a child, he was almost held back in school for having his head in the clouds & drawing every chance he could get rather than doing his schoolwork. As an adult, he was told he would never make it as an artist because there wasn't an audience for the type of art he was creating.
He might still be a 5 year old at heart, but as an adult he's been infecting the world with all things creepy crawly, cuddly wuddly & everything in-between!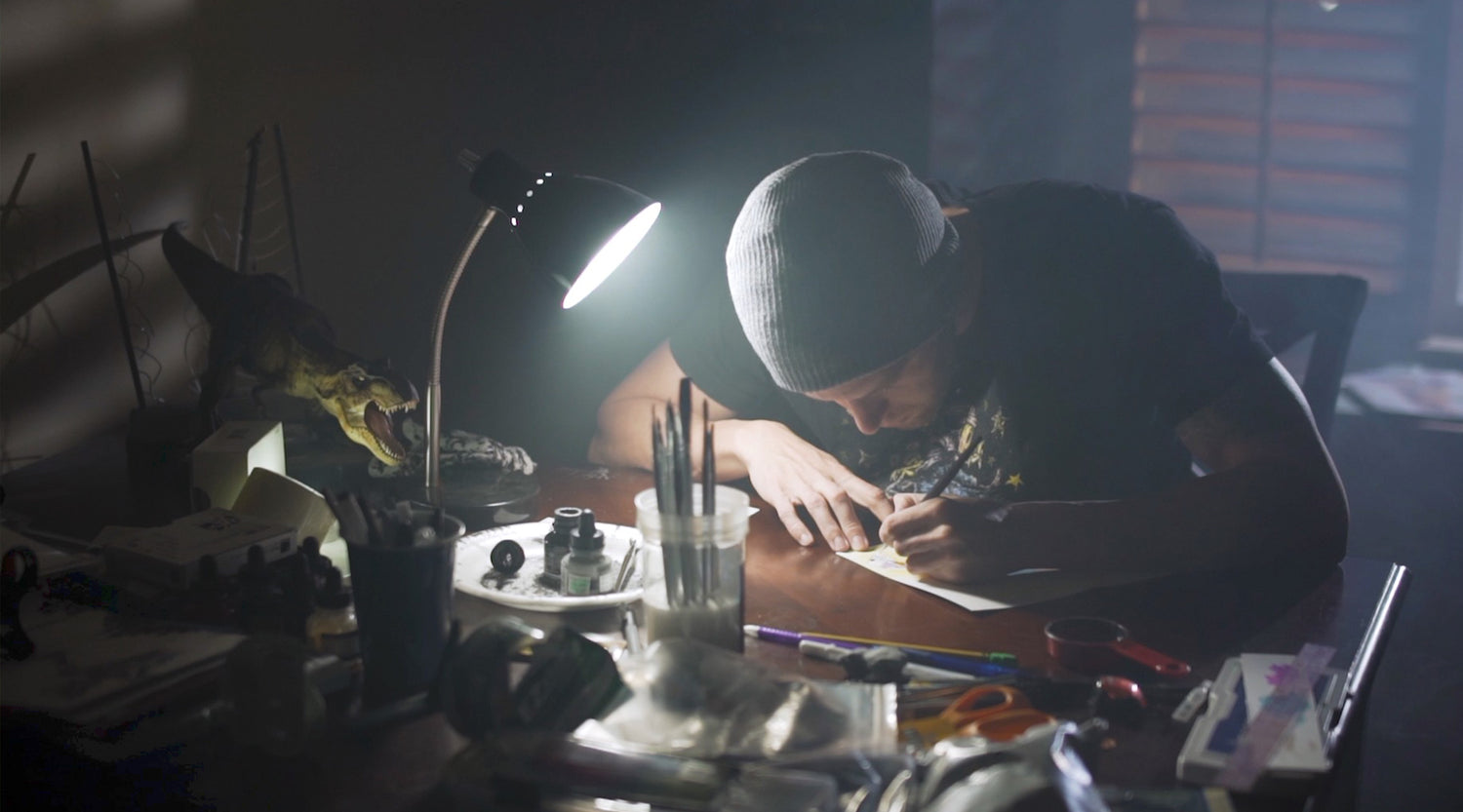 Why choose The Art of Tyler Lamph?
The art world is severly lacking quality control & has become heavily saturated with poor quality products because of it. The Art of Tyler Lamph aims to break that mold by offering only the highest quality prints, clothing & accessories that have been personally tested by Tyler Lamph & his peers from all different backgrounds to ensure you're always getting the best of the best.
Still hungry?
Click the video below for a deep dive into the history of The Art of Tyler Lamph told by the artist himself